The Air For Life story
Air For Life was first conceived by Joe and Matthew whilst employed in the Fire and Rescue Service working as Firefighters.
The idea was developed by engaging with Dr. Tony Ryan, a science professional with expertise in gas adsorption.
Award Winning…
Since its launch in 2019 Air for Life has quickly been recognised as an award-winning emergency device, winning both the 'Best PPE Accessory' at the Professional Clothing Awards and 'Aerosol of the Year' at British Aerosol Manufacturers Association (BAMA) Awards in 2019.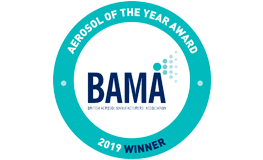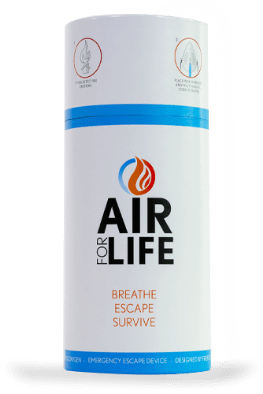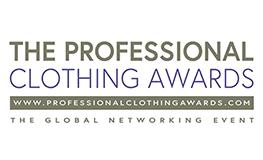 Emergency escape device - designed by Firefighters
The Air For Life team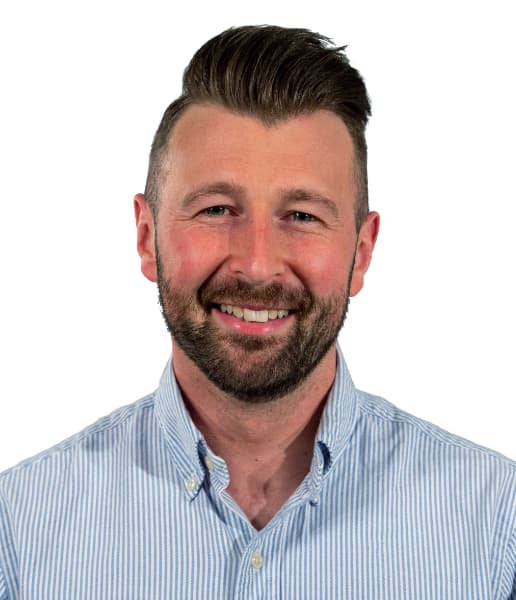 Joe Barratt
Director of Operations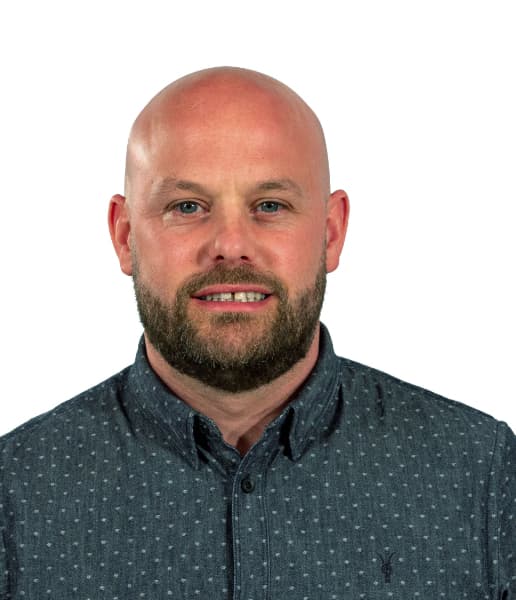 Matthew Sygrove
Director of Sales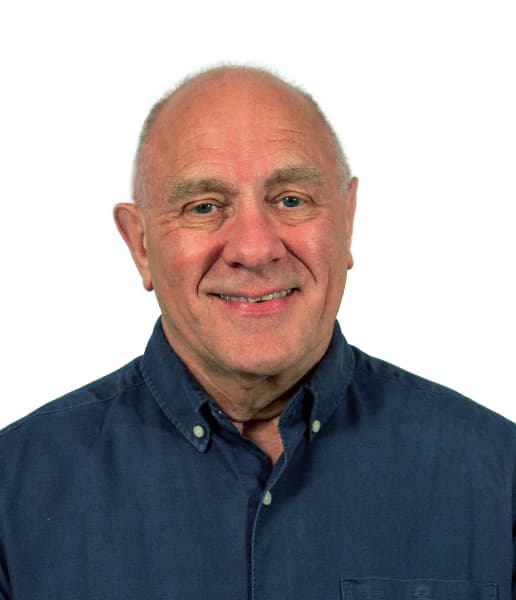 Tony Ryan
Technical Director